Sunday, 03 July, 2011 23:06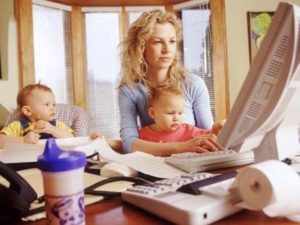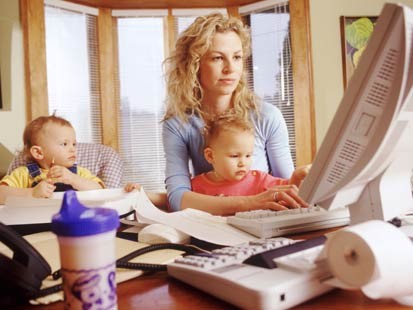 Today, I read an online article about some of the "unique problems" that stay-at-home workers face over their face-to-face working counterparts. I know that these unique problems have been reported in countless research articles, but I think its worth a quick re-post of some of the primary problems (especially those reported in the news story):
1. People working at home must be self-motivated enough to accomplish all of their tasks in a timely fashion.
2. At-home workers are entirely responsible for their own image and cannot rely on their coworkers to help bolster their image at work.
3. At-home workers have fewer opportunities for social connectivity, especially as being engaged in their organizational culture.
4. Lack of face-to-face communication with supervisors, customers, vendors, employees, and co-workers can lead to a whole host of problems, since there are fewer nonverbal channels in which to communicate. I just LOVE it when people try to communicate sarcasm through text (pun intended)
5. Conflict and crises can become incredibly difficult to manage when working from home.