Note: This story was originally published by the Wall Street Journal's MarketWatch on August 9, 2013.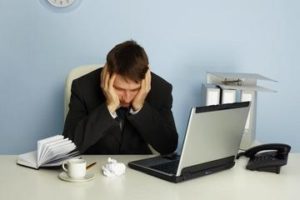 In the Silicon Valley where I work, and across America, employers have created policies to be more responsive to employee needs for balance between work and personal life. For instance, Facebook, Google, and Yahoo! offer paid leave for new parents, and often throw in a nice "baby cash bonus."
But my research shows that many employees might not take advantage of such perks.
Unfortunately, peer resentment often intrudes on an employee's willingness to make use of work/family policies.