Welcome to my website. I am an Associate Professor of communication at Santa Clara University, where my teaching and research focus on organizational communication, culture, stress at work, work/life balance, and the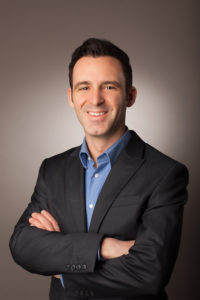 interaction between our personal lives and our working lives.
Through my research, I am looking for realistic ways to use communication to help organizations and their members seek productivity through a more connective and healthy workplace. Of course, doing this is no easy task, which is why I have also created a blog on this site called Support@Work. Through my blog, I hope to engage all organizational members (regardless of the organization) in a discussion about how best we can all seek support in our work and lives. As a communication scholar, I recognize the necessity for humans to engage in dialogue about complex issues and I hope this space will allow for some of that dialogue..
I hope that you find the information on this site to be informative and I encourage you to contact me with any questions. Thanks for visiting!
Check out my news page for information on what I have done recently